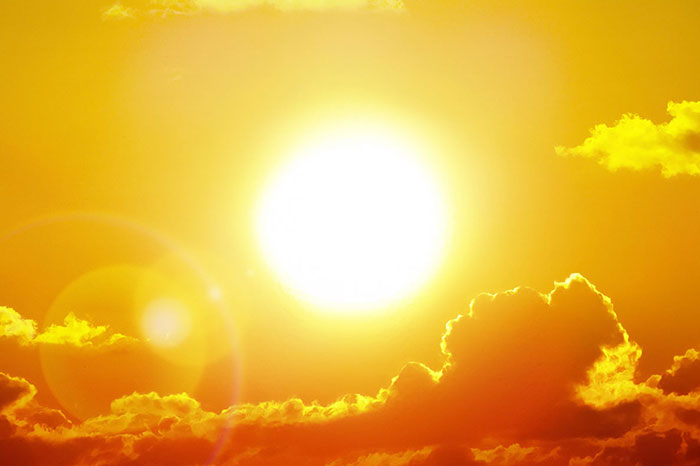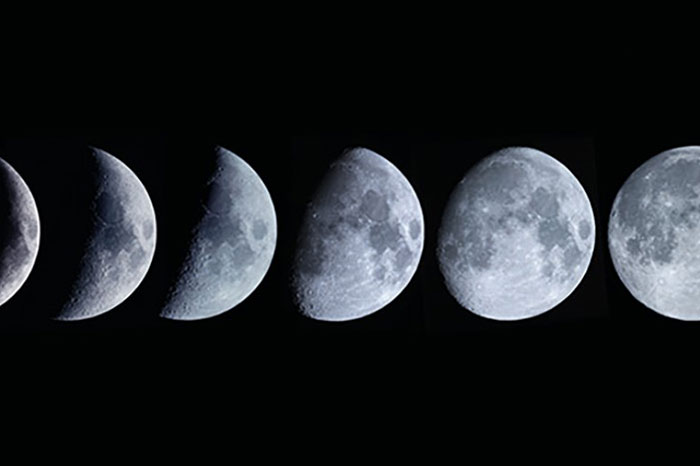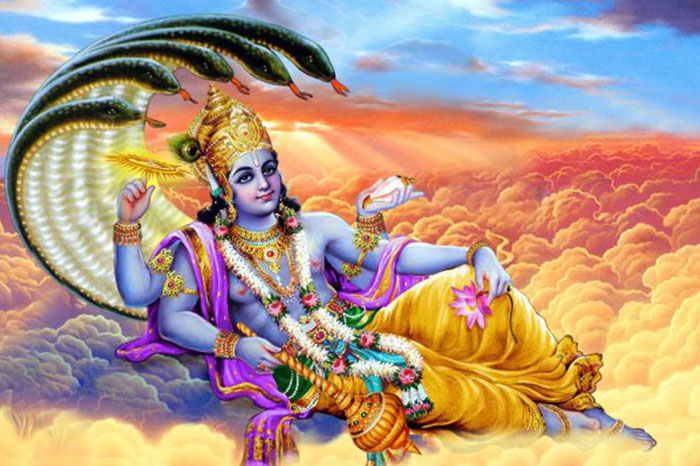 What should one eat in Purushottam month?
Wheat, rice, moong beans, peas, sesame, barley, cucumber, ghee, banana, tamarind, ginger, rock salt. Diet consisting of these things helps in improving virtues and reducing pains.


What type of food is to be avoided?
Horse bean, Red lentil, raddish, carrot, cauliflower, cabbage, non-vegetarian food, liquor


What are the prohibited activities during adhik months?
Wedding, Vaastu shaant, entry in new house, upanayana, installation of new idol of deity in temple