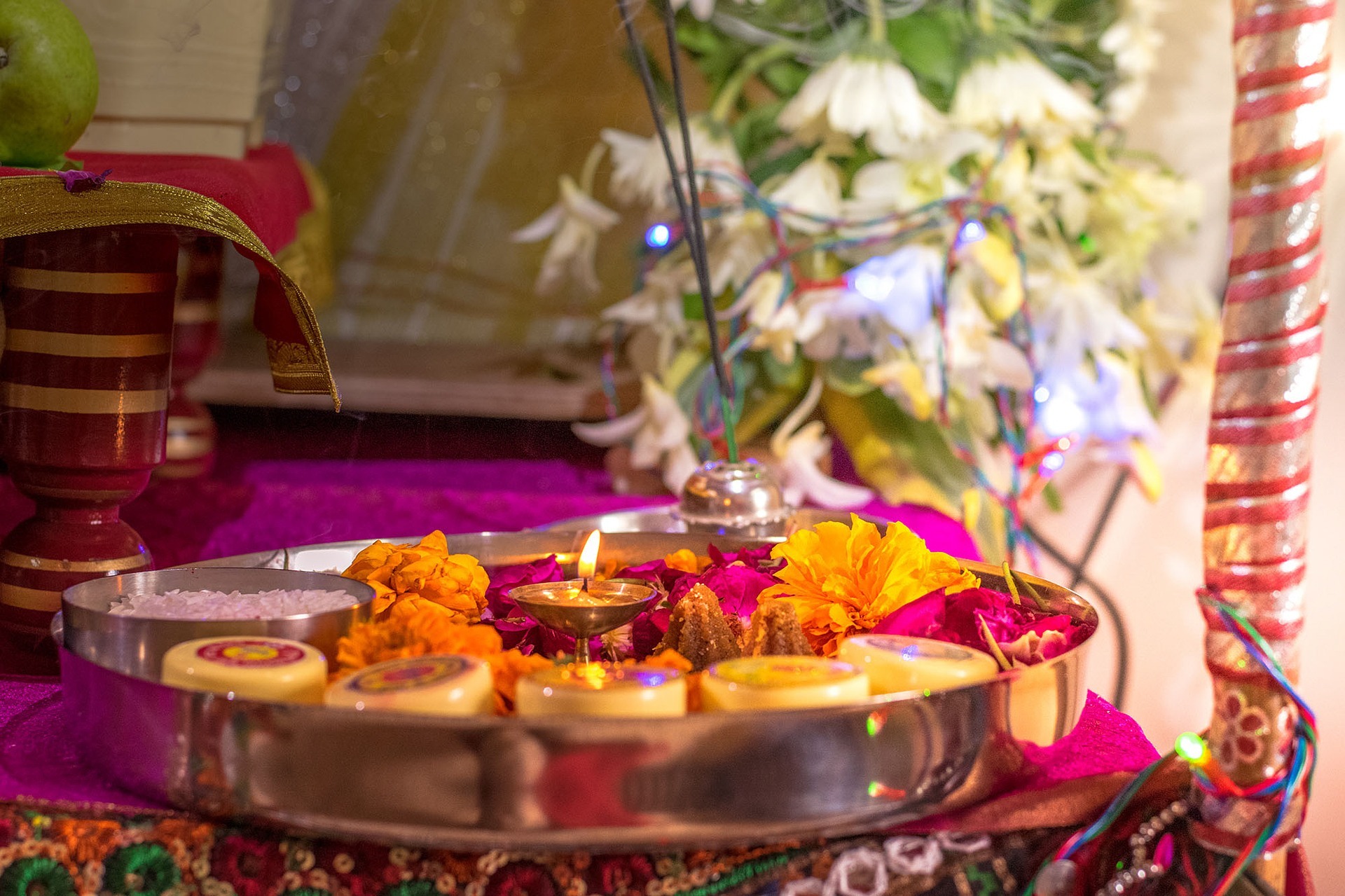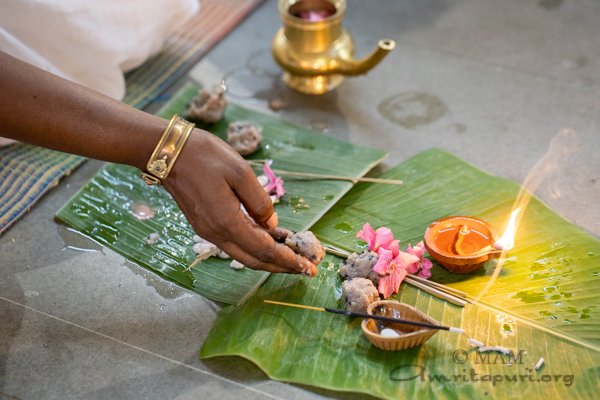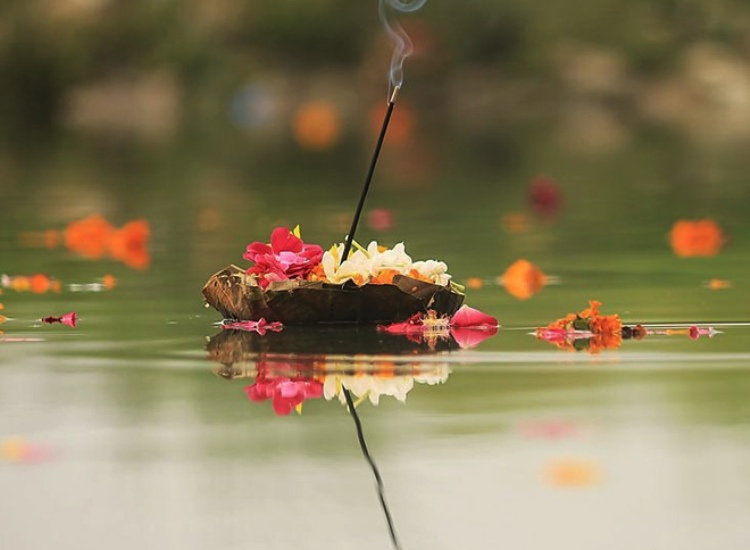 When does Pitru paksha start?
As per Hindu dharmashastra, shradhha performed during this period releases dissatisfied souls of departed forefathers. The shraddha (श्राद्ध ) and pind daan (पिंड दान ) has to be performed on the day / तिथि of the death, as per lunar calendar.
Pitrudosh and Remedies
What is pitrudosh?
Pitrugan (पितृगण) are our forefathers in whose family we have taken the birth. We benefit by taking a birth in particular family and have certain duties towards the family as well. After the death the soul first travels to Pitrulok; then depending on how pious the karma of the soul is, it travels to surya lok or swarga lok and so on.

For better results, it is necessary that shraddha, pind daan (पिंड दान ) and necessary rituals like tripindi shraddha are performed during pitrupaksha.

Our forefathers when see that their children, grandchildren are not respecting the ancestors or not performing the rituals after death for the departed forefathers may curse the descendants. Also, if there is unnatural death in the family or if a person dies with unfulfilled desires during the lifetime; then the next generations are born with pitru dosh., i.e. the children born to this family atone for the sins of their forefathers. This is reflected in the horoscope. Pitru dosh can be a result of : planetary position in the horoscope, deeds of forefathers/ ancestors and own karma. This can cause many hurdles and suffering for the person/s.
Here are some instances, which if one is experiencing in life, indicate that the person is suffering from 'Pitrudosh' (पितृदोष)
Constant mental stress and uncertainty in life
See inauspicious dreams and disturbed sleep
Losses in business / profession
Obstacles and instability in career
Disharmony or quarrels between a married couple
Person remaining unmarried despite making lot of efforts to find a suitable match
Married couple not getting a child, a child dying when infant or miscarriages
Handicapped child is born
Children disobey parents
Hurdles in education
Not getting favourable results from puja or getting obstacles in religious functions
Disturbed atmosphere at home, no peace and harmony
Tension within the family and disharmony among siblings
Sickness which can't be diagnosed and / or someone or the other person in the house is constantly sick
Frequent quarrels with others on small issues
Prolonged court matters causing lot of worries and expenses
Losing right of inheritance
Indebtedness, shortage of income to fulfill daily
If you are experiencing any of the above situations, you are having a pitru dosh.
Remedies
If one has pitrudosh, then pitrupaksha is the best time to perform shraddha / puja at sacred place; one of which is Hrihareshwar.
One can chant appropriate mantra and wear rudraksha to reduce malefic effect.